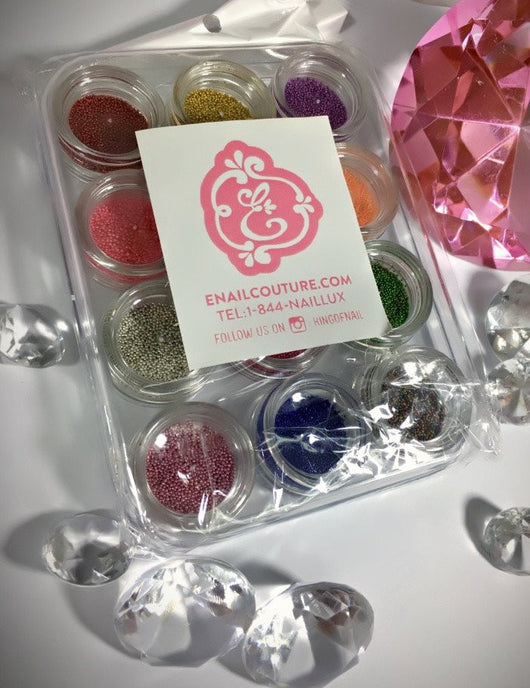 BB Mini pearls charms
Regular price $14.99 $4.99 Sale
Cute and Luxurious Charms for your nail art.
Apply with gummy gel and seal with shinee to insure that you'll never lose a diamond or a pearl.
This set is what I use to add dimension and fill in empty stops in the nail. 
It is perfect for the Cluster diamond styles or just cute and simple! 
*mixed candy pearls in various sizes and colors create fun, cute and unique are!~ xoxo