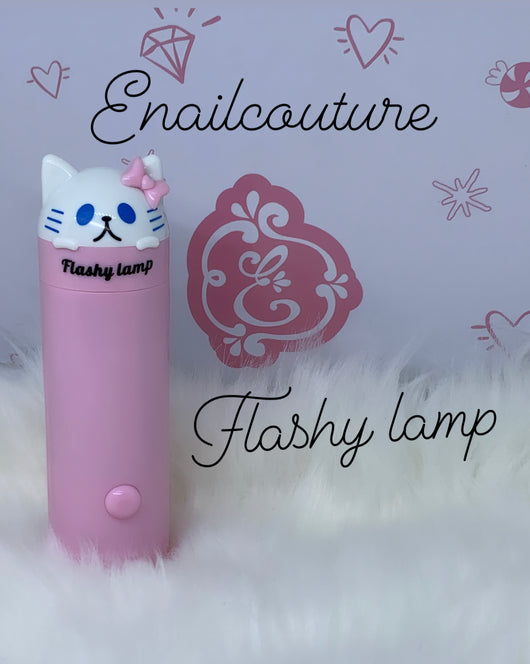 Flashy Kitty Lamp
Regular price $24.99 $16.99 Sale
Our new flashy mini toy led lamp is great for nails on the go~!
9 watt led lamp freeze gel polish and gummy gel for perfect application 
works with  AAA batteries no cord or plug required.
Freeze gel polish for a suggested time of 60 seconds, then use lamp  for proper cure
Super Bright 9 LED Flashlights.

Batteries not included.
Final sale