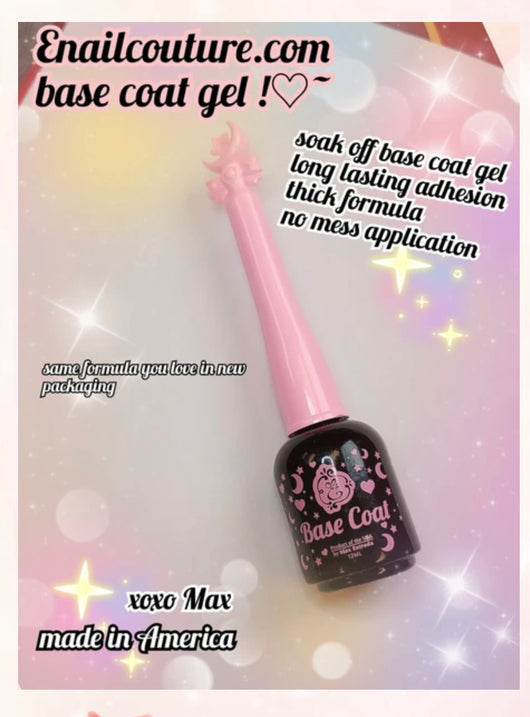 Basecoat
Regular price $22.99 $18.99 Sale
Creates the adhesive bond between the nail plate and gel products without damaging the nail plate.
• No harsh etching is necessary only a light buff to remove the shine and the use of our prep system to  make sure yours nails last a whole fairytale.
• Since the nature of the gel is sticky it works amazing for nail art, you can use it to apply foils, glitter pigments, dipping (sprinkle technique) create your original art!
• You do not need to remove any sticky residue or worry about the product shrinkage since our formula is magical